8 New Langridge Handmade Oil Colours

Langridge is excited to announce the release of eight brand-new colours to further expand our Handmade Oil Colour range. Every colour has been developed to strengthen our philosophy of making the strongest, highest-chroma palette in the world today.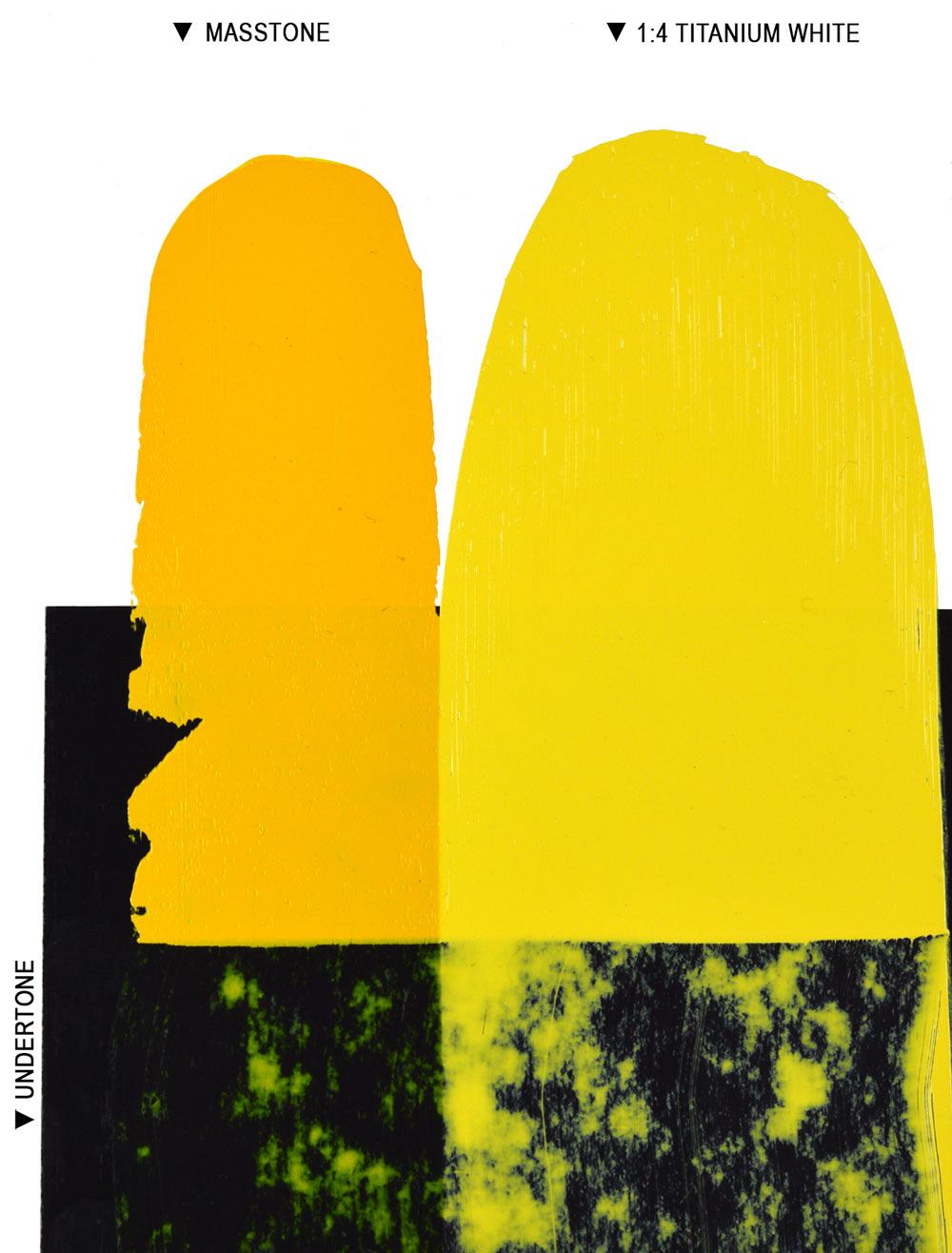 Diarylide Yellow
A contemporary transparent pigment with very high chroma originally used in the printing industry due to it's high stability and lightfastness. Diarylide Yellow has a pronounced  warm yellow hue to  complement our existing Arylide yellows. Clean orange mixes are easily achieved with this extremely versatile pigment. A non-toxic alternative to cadmium and chrome yellow.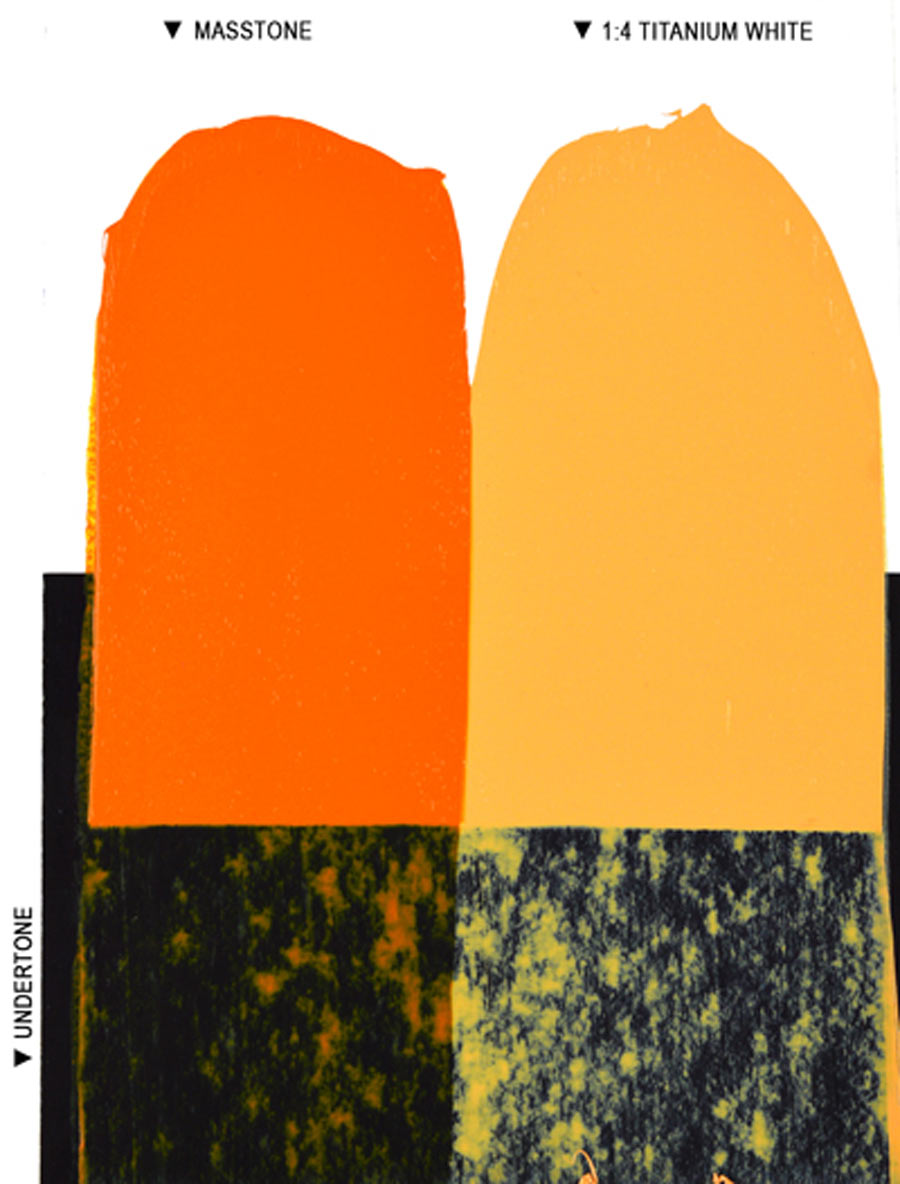 Neon Orange
Specially formulated bright semi-opaque orange based on Pyrrole Orange and Diarylide Yellow.
Neon Orange has been created to give artists a medium-high value orange that literally 'pops' off the surface and looks as though generated by light.
A permanent, bright yellow-orange, this colour bridges the gap between our warm yellows and the deeper toned Cadmium and Pyrrole oranges.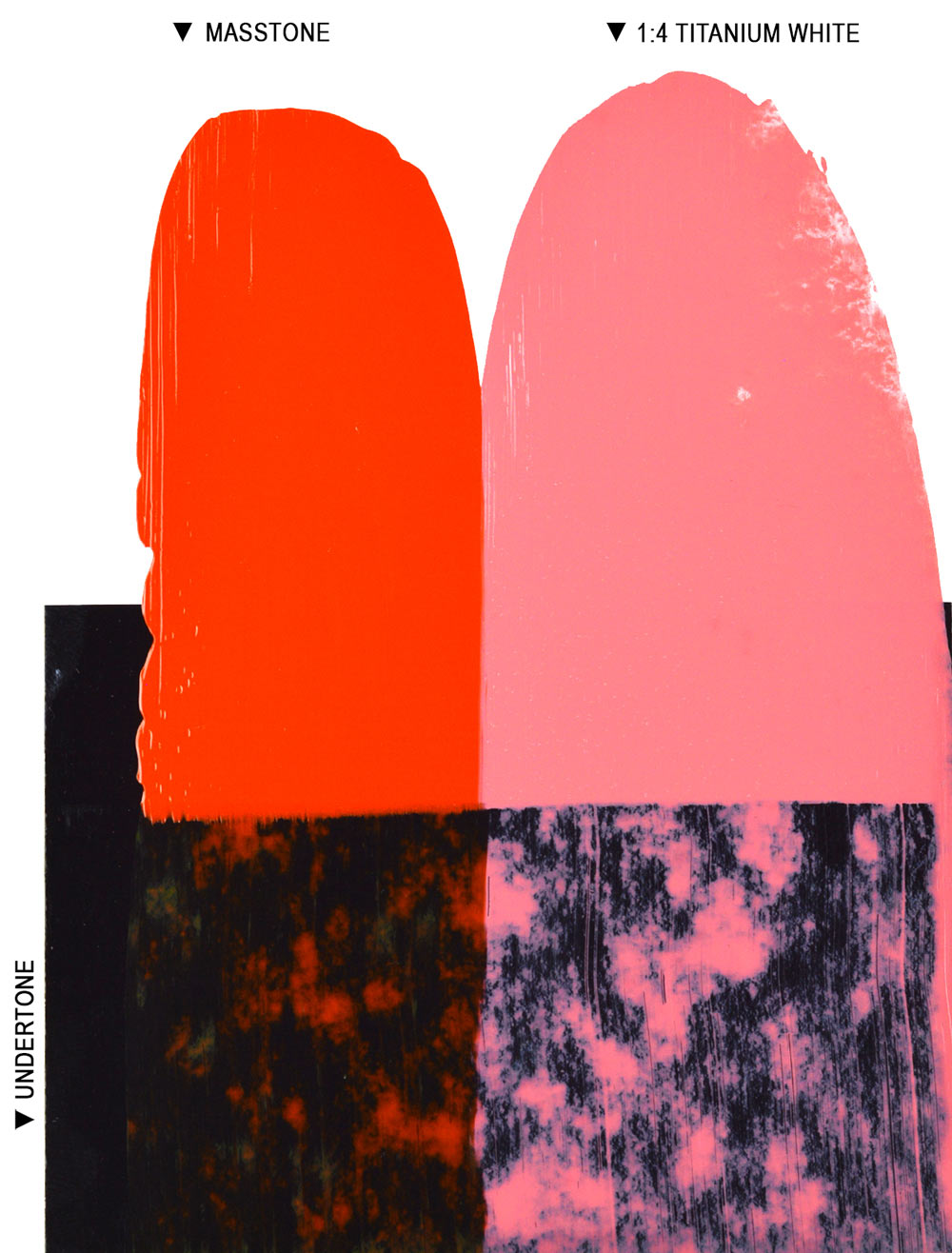 Pyrrole Orange
Highly opaque modern organic orange with good tinting strength and high chroma masstone.
Slightly cooler than Cadmium Orange, when mixed with whites  Pyrrole Orange displays surprisingly fleshy pinks.  Non-toxic Pyrrole Orange has equal opacity but superior resistance to strong UV and moisture in exterior application compared to cadmiums.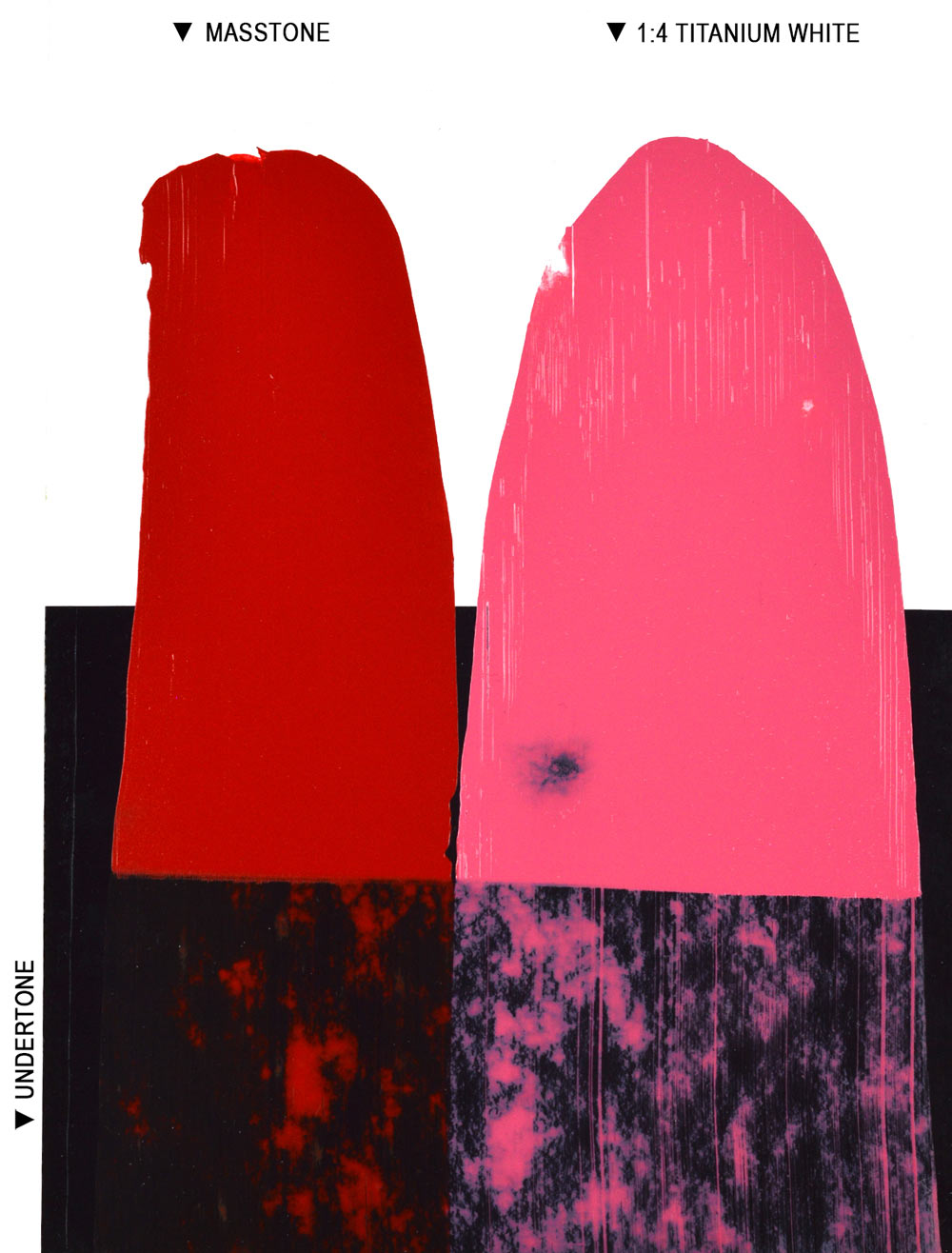 Pyrrole Red
A unique modern opaque pigment with very high chroma originally developed for automotive finishes. Pyrrole Red yields cleaner mixes for artists wanting an opaque mixing red. A non-toxic alternative to cadmium reds, pyrrole has equal opacity but is superior to cadmiums especially for exterior application due to better resistance against strong UV light and moisture.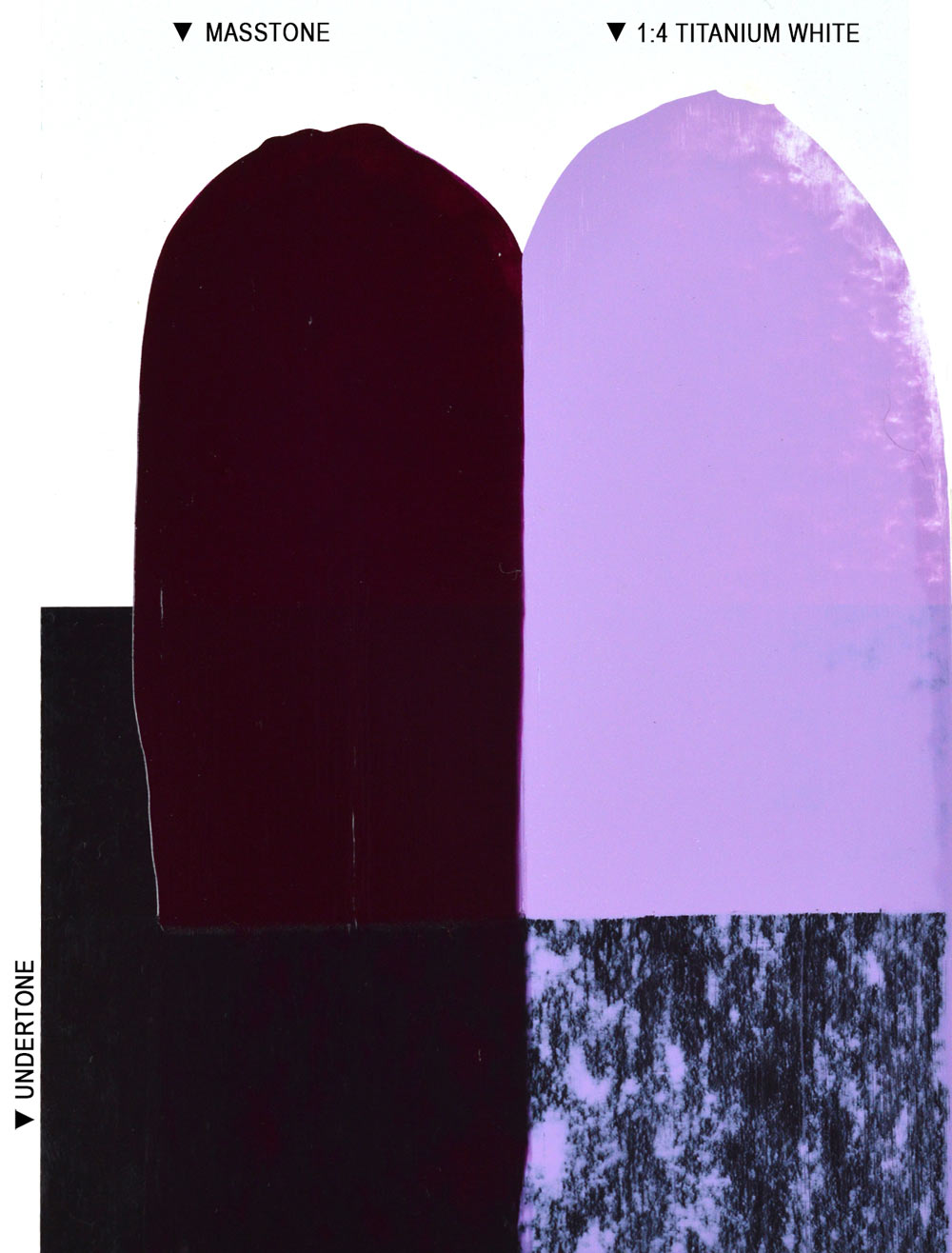 Quinacridone Violet
An elegant modern violet with a deep burgundy mass tone and sweet violet undertones. Quinacridone Violet mixes without dominating other colours and creates cool but not cold tints. Quinacridones are some of the most stable of all available pigments, tinting and glazing can be achieved with no loss of permanence.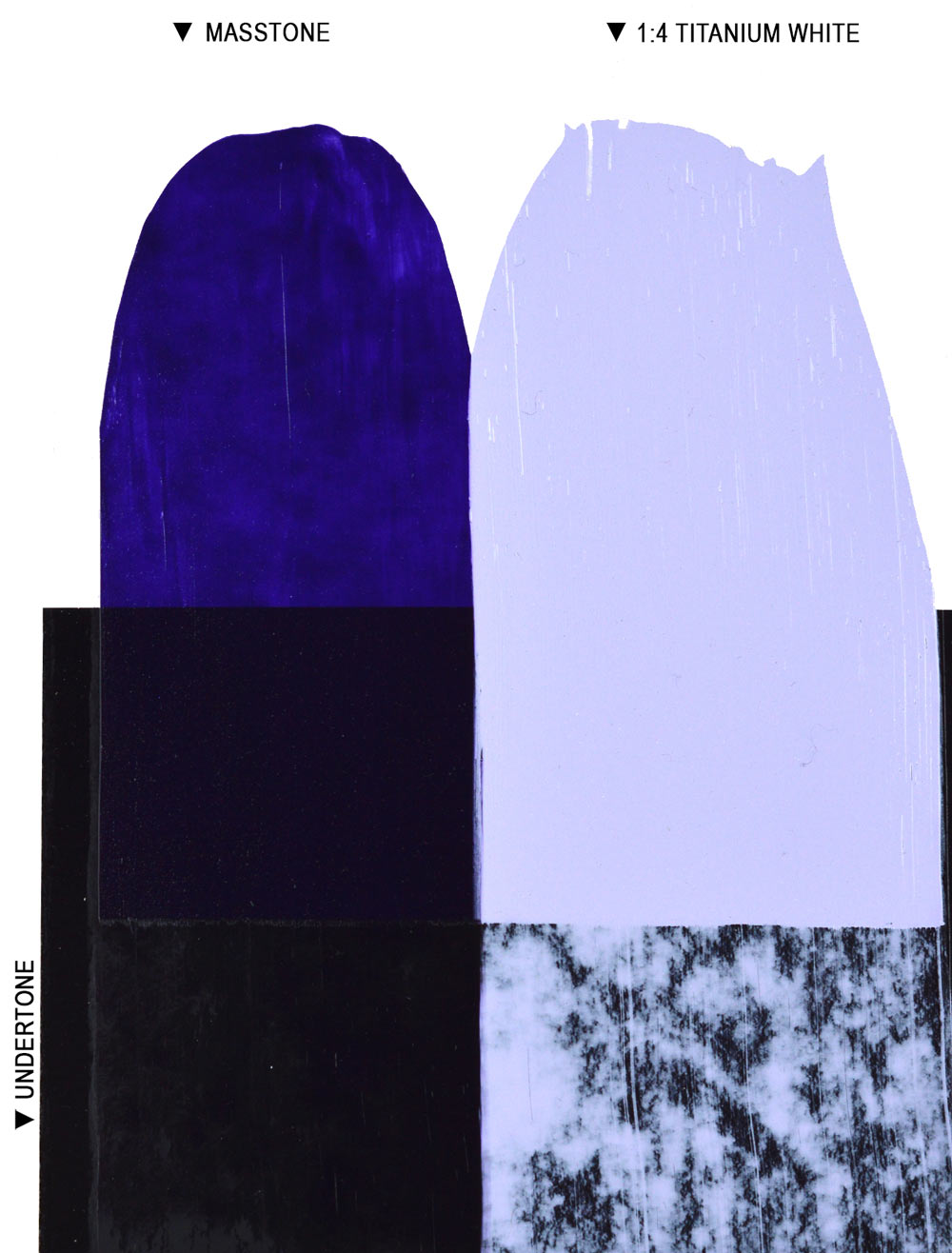 Ultramarine Violet
Ultramarine Blue's violet counterpart, this colour is deep, mysterious and elusive. Ultramarine Violet is very delicate in tints. When mixed with white's some of the most etherial lavender hues can be achieved. Semi-opaque, highly permanent but less strident than Dioxazine with a natural tendency for use as a modulating colour.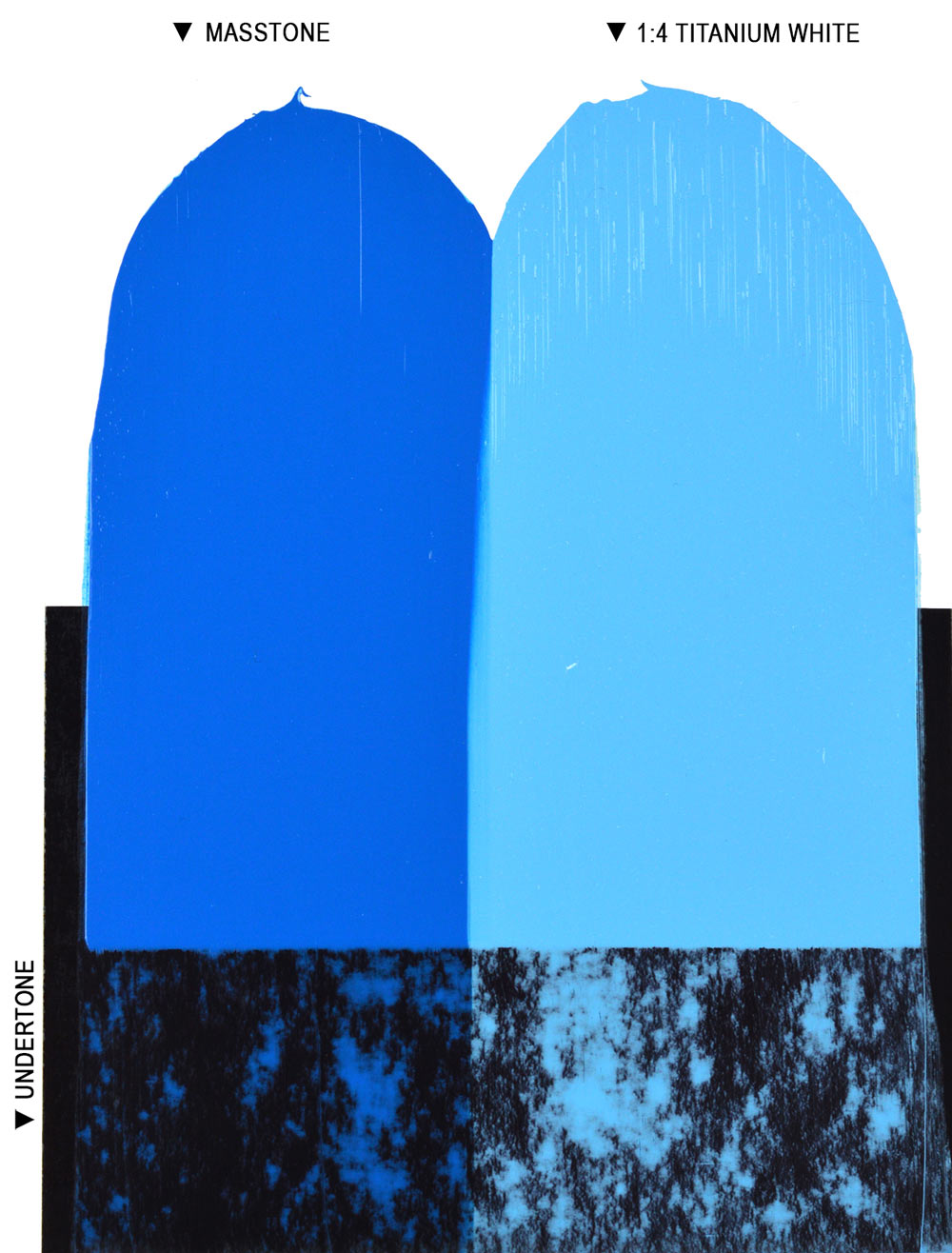 Video Blue
Hot electric blue filled with light. Built around the idea of computer generated colour, Video Blue can also be successfully utilised in landscape painting. Video Blue has been specifically formulated to be a mid-value warm blue. By the addition of additional blues its hue can be shifted to create a wide range of aquamarines and azures.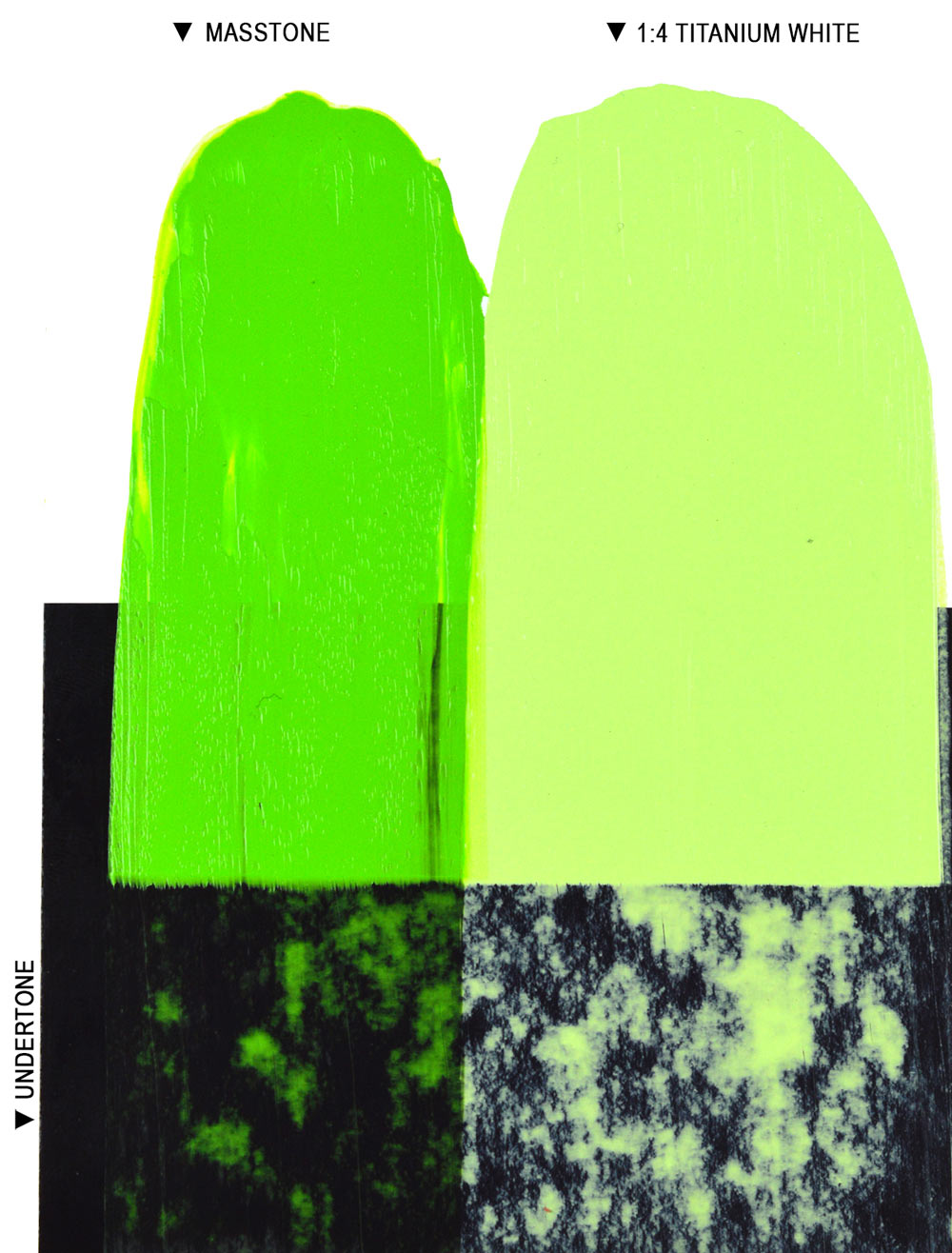 Video Green
Using highest specification contemporary pigments Video Green is the cleanest & brightest green available to artists today. In masstone, Video Green is electric and vibrant, when spread thinly, lime yellows become apparent. Built around the idea of computer generated colour, Video Green can be succesfully used in both realist and non-objective painting.