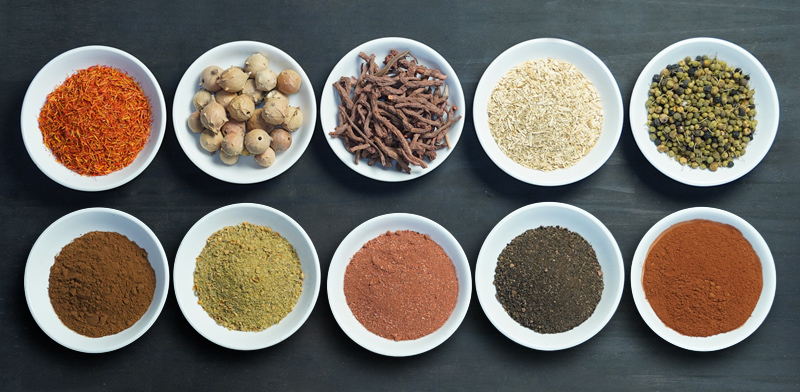 Langridge has been at the forefront of colour supply to artists and artisans since 1992.
At present we offer 118 individual artist's pigments for use in paint making and colouring materials for a wide range of applications.
We are very excited to now offer a range of natural plant dyes for use in textile dyeing, as well as for 'lake' pigment manufacture and the making of drawing inks.
All products are of the highest quality, sourced and selected from around the globe.
Our interest in the raw materials of colour-making has been integral to our philosophy from the beginning. The 2017 exhibition, Chromatopia, a history of colour, created by Langridge Artist Colours' Founder and Managing Director David Coles, spurred us to investigate sources of natural plant dyes. After extensive research, building partnerships with growers and producers around the world, we selected our initial ten colours. To compliment the natural dyes, Langridge has released a range of raw materials for mordanting (dye fixing), and manipulating these colours, whether for textiles or pigment manufacture.