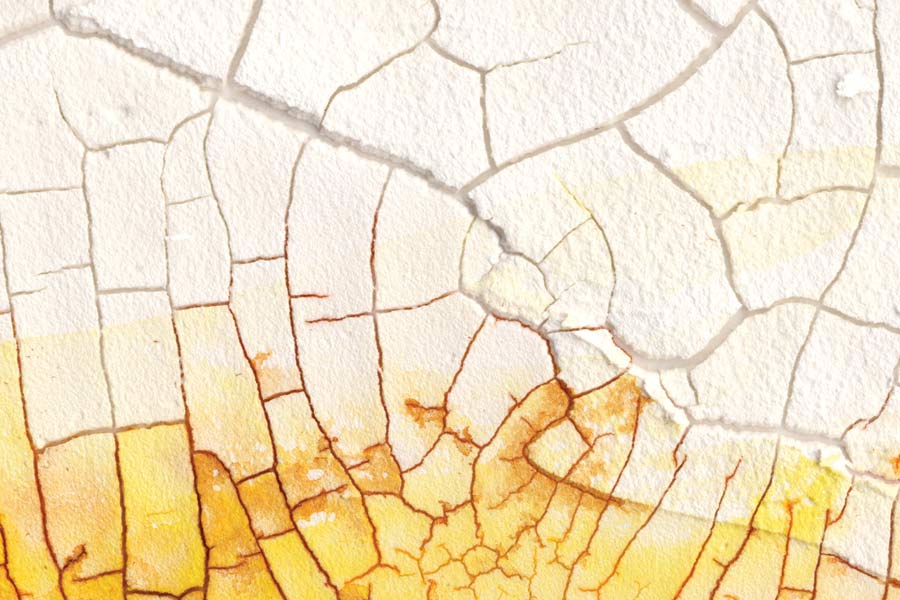 Gels, Pastes & Mediums
Golden offer a huge range of mediums, modifiers and specialty formulations giving the artist huge scope to experiment and find new application techniques.  Included in Gels, Pastes & Mediums are Clear Gels, Molding Pastes, Aggregate Gels, Aggregate Pastes, Pourable Gels, Slow Drying Mediums, Special Purpose Mediums, Fluid Mediums and Additives.
For more information please visit Golden's webpage: http://www.goldenpaints.com/products/medium-gels-pastes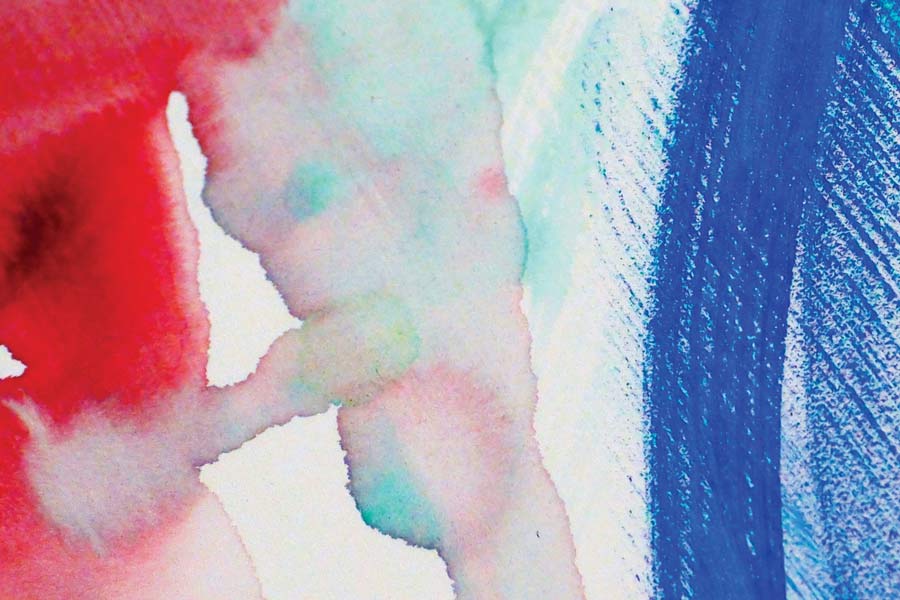 Gesso & Grounds
It is of utmost importance to pay as much attention to your support as to the finished artwork itself.  Golden has made preparing surfaces simple with their high quality gessoes as well as adding new possibilities with their painting, drawing and digital grounds.
Head over to Golden's Gesso & Grounds webpage for more: http://www.goldenpaints.com/products/gesso-ground